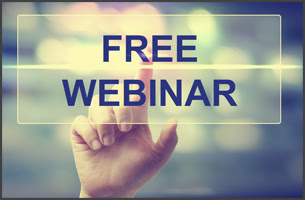 We've organized a series of free sales and technical webinars following the release of 3CX Version 15. These webinars are a perfect opportunity for you to learn the unique selling points of V15, what's new and the technical differences from v14.
Webinars have been scheduled in different languages and time zones in order to accommodate our global network of 3CX Partners.
We'd like to invite you to participate in these webinars which will cover among other things:
Zero Admin – how does this work?
Bulletproof Security – what's new in V15 that has upped the security so much?
Modern Look – an introduction to the new Dashboard and Windows client.
New features for users
Licensing
New admin features
Make sure you reserve your seat by visiting our events page, and clicking register.
Places are reserved on a first come, first serve basis.