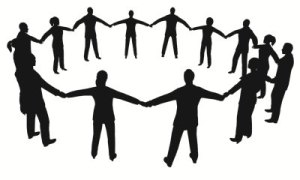 The 3CX installed base and community is growing rapidly and with that the demand for 3rd party applications and solutions for 3CX Phone System.
To accommodate this demand, we have launched a 3rd party solutions page which lists Add ons available for 3CX Phone System. The add ons range from integration modules for CRM systems to Voice applications developed with the 3CX Voice Application Designer.
Currently, solutions from Bortech, Deerfield, InfoSys,  MDL solutions and SWS are featured.
For integration with CRM solutions, we recommend using the CRM plug in API – since you can re-use our C# code, and you just need to adapt the "CRM calls" with the calls of the CRM package you wish to support.  If you have a project or solution that you wish to integrate with and require help in using these APIs, contact your channel manager for more information.
If you have an Add on already available for 3CX, and you are a 3CX Premium or Preferred partner, let us know and we will list your solution! You can view the currently available list of 3rd party 3CX Add ons here.