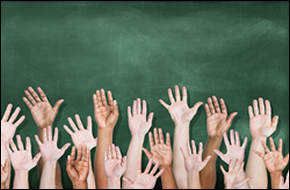 3CX Webinars are one of the most effective ways to learn how to use and manage 3CX Phone System. By utilizing our very own 3CX WebMeeting software, we have arranged a series of webinars for you to attend from wherever you are in the world, eliminating travel time and costs!
Held by 3CX Technical Trainers, they offer you the chance to ask the experts.
As always, our trainings are free and are booked on a first come, first serve basis. So head over to our 3CX Webinars page and make sure you sign up to the webinar of your choice!
Keep an eye on the 3CX Webinars page as we will constantly be adding new topics to the list of scheduled webinars.