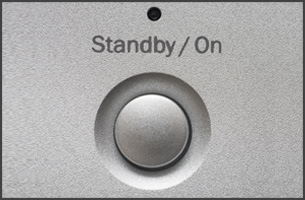 Looking for extra peace of mind with the management of your PBX? Well, you're in luck! As of today, 3CX customers can get their hands on the Enterprise Edition. This comprehensive edition carries all of the great UC and management features as the PRO, with an additional standby licence for use with a secondary (standby) machine.
The standby licence is the same licence key as the original, but can be used with a passive machine for backup purposes in the event that the primary machine encounters issues. This makes the 3CX Enterprise Edition the perfect solution for large companies and organizations who cannot afford a minute of downtime in their communications.
The standby licence works hand in hand with the inbuilt failover, which is also available in the PRO edition.
Take a look at our edition comparison here and find more information about upgrading to the 3CX Enterprise Edition here.