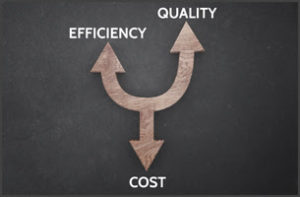 Today's customers demand that a call center provide rapid and satisfying answers to their calls — and they expect this at any time.
This is the great challenge call centers are facing: First-call resolution is unquestionably the single most important issue for achieving customer satisfaction, as research by management consultancy Ascent Group shows.
"…80% first contact resolution performance sounds good. Yet an 80 percent first contact resolution means your customers average 1.2 contacts to resolve a question or issue. The 20 percent repeat contacts represent increased call volume and field visits, inflated operating expenses, and most importantly, dissatisfied customers," the research shows.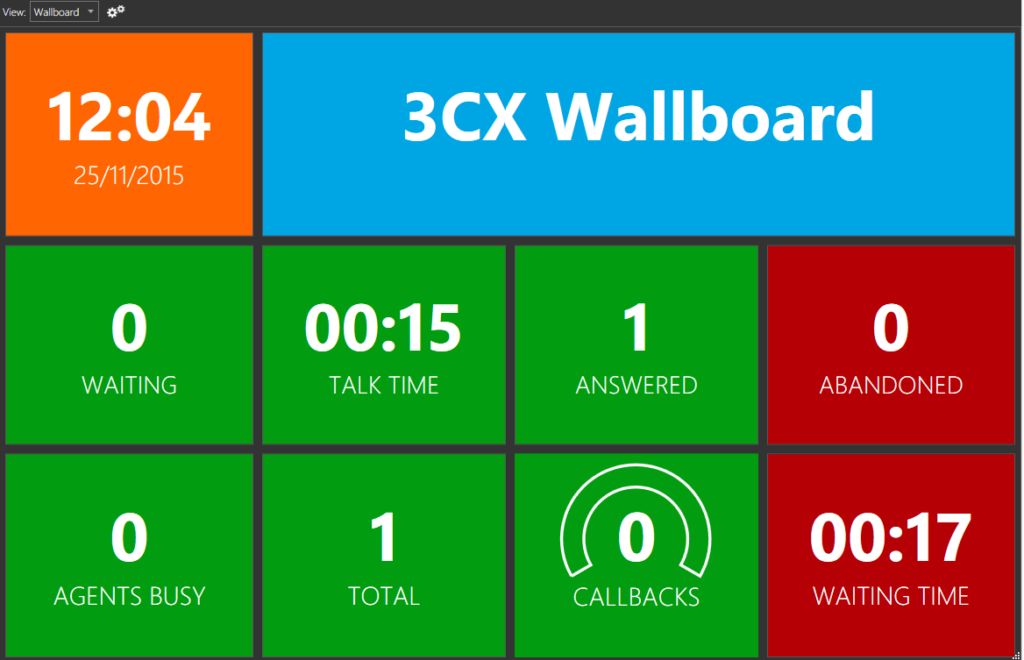 3CX Wallboard Empowers Call Centers
The 3CX Wallboard (PRO Edition) can help you achieve 100 percent first contact resolution. It is a powerful tool for call center management which enables you to direct manpower and resources to where they are most needed, getting calls answered rapidly by the right agent.
The 3CX Wallboard displays real-time queue statistics that are critical to call center management.
The Wallboard tracks the number of busy agents, answered calls, waiting calls,  total talk time, callbacks, waiting time, and abandoned calls – all the info a manager needs to make decisions.
Using the Wallboard, managers can see real time status updates of incoming calls, to determine whether agents are keeping up with the call flow. They can compare different queues, and, using the Switchboard, move calls to available agents to ensure rapid responses.
For easy viewing, the Wallboard can also be used with a projector or a big screen, and managers can leave messages for participants on the Wallboard to motivate agent activity.
With the Wallboard, and the other 3CX queue management features, call center managers can work to eliminate waiting time and see that calls go to the best agents for the caller's needs.
Learn how to use the Wallboard and Switchboard together, here.