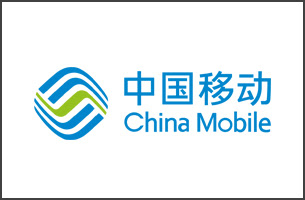 Our list of supported SIP Trunk providers is growing, offering our partners and customers more freedom of choice as to which provider they want to use for their business needs. Our latest addition is China Mobile.
China Mobile was founded in 1997 and is the leading telecommunications services provider in Mainland China offering complete communications services in all 31 provinces and boasts the world's largest mobile network as well as the world's largest mobile customer base. In 2016, the Company was selected as one of "The World's 2,000 Biggest Public Companies" by Forbes magazine.
We've made it super easy to setup China Mobile as a SIP Trunk with 3CX with our pre-configure templates and the guide we have prepared in both English and Chinese. Just login to the 3CX management console and follow the guide. Note that you must be running 3CX v15.5, Update 2.