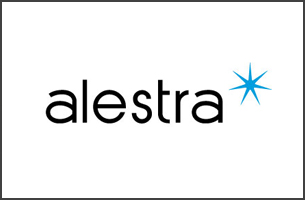 One of Mexico's largest telco providers Alestra has been added as a new SIP Trunk to 3CX V15.5, Update 2.  This new SIP Trunk can be found within the 3CX management console and can be setup for use with 3CX V15.5 within minutes.
Alestra is part of AxtelCorp, a Mexican company which offers Information and Communication Technology solutions to businesses, government and residential markets. This is achieved by offering an affordable and reliable service. Alestra's SIP Trunk service ensures voice quality and efficiency by utilizing an MPLS VPN network and Ethernet technology. With an affordbale pricing plan it's ideal for companies of any size or sector.
Setting up Alestra SIP trunk with 3CX is easy and can be done in just a few simple steps. Using our pre-configured template along with our step-by-step guide, you can quickly and easily configure your 3CX V15.5 installation with Alestra's SIP trunk. Just login to the management console and follow the guide to get started. Please note that to use Alestra's SIP trunk you must be running 3CX V15.5 Update 2 or above. We recommend that you always run the latest version of 3CX in order to ensure ongoing compatibility.
Setting up an Alestra SIP Trunk with 3CX v15.5, Update 2 – Guide