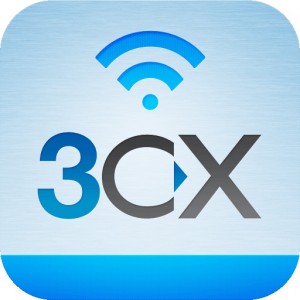 Installing 3CX Desktop components for 3CX MyPhone also installs a COM+ component that is used for communication between 3CX MyPhone and Windows. This is necessary to deliver features such as Hotkey support, stealing of focus, notifying external programs on incoming calls, and more.
If after installing 3CX MyPhone locally and installing the 3CX Desktop Components you are finding these features remain grayed out in the 3CX MyPhone preferences page, the most likely reason is that the Windows Operating System has a damaged COM+ making it impossible for 3CX MyPhone to communicate with Windows.
The reasons that this happens is not clear, however Windows 7 has an issue when using Windows Easy Transfer that damages COM component on the computer.
To confirm that the operating system can provide COM Access, the following steps can be taken:
1. Click on Start, Control Panel, Administrative Tools, Component Services
2. Expand Component Services, Computers and you should see a 'My Computer' icon.
If you see a red downward pointing arrow next to My Computer, then your windows installation has something wrong with COM and will not allow COM Access – this is why the added features that 3CX Desktop components should enable in 3CX MyPhone will not work.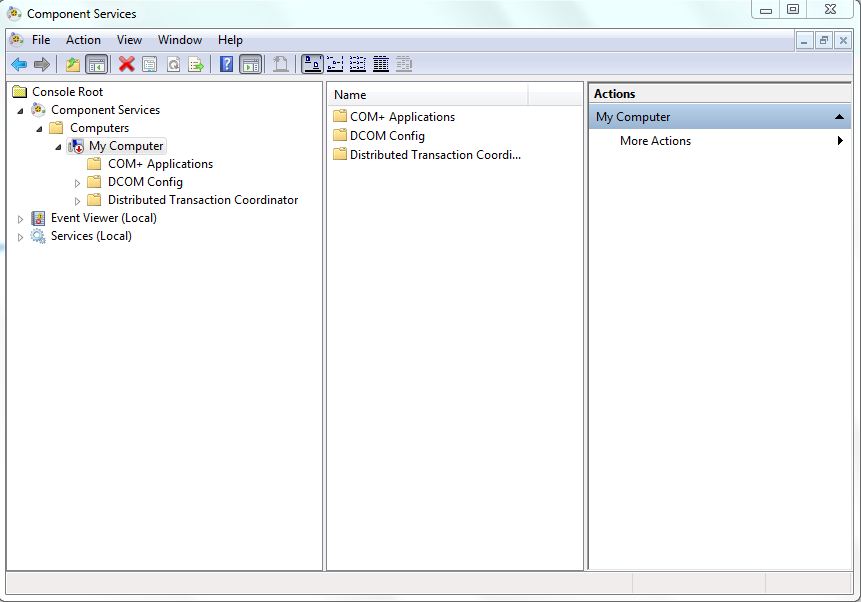 The above is a screenshot taken from a machine where COM is not accessible.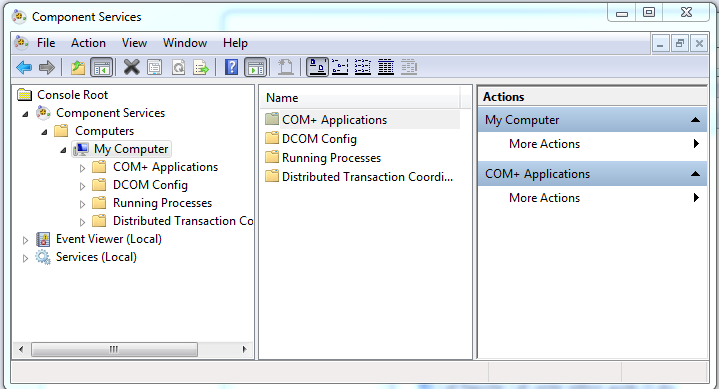 The above screenshot shows what a working Windows installation should look like.
This article might is useful when attempting to resolve this issue:
http://blogs.msdn.com/b/asiatech/archive/2010/02/22/how-to-troubleshoot-the-red-arrow-issue-in-component-services.aspx
Another way to resolve this problem is to go through the following steps:
Go to Start > Run
Type 'cmd' to open the command prompt window
Enter the following commands:

msdtc -uninstall
msdtc -install
Another option is to create a new user profile on the computer and try again, however this may not always solve the issue if the COM problem is not within the user profile.
One final option is to reinstall Windows on the machine.