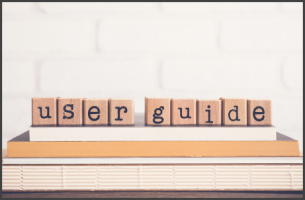 You've downloaded the 3CX app for iOS or Android, or maybe you're using the web app, and now you're wondering "where do I start?". We get it! Changing the applications that you work with on a daily basis is scary. But 3CX is about to make your communications more pleasant and easier than ever before, we promise!
To make the transition even easier, we've condensed our user manual and put together the essential functions of our apps and web client in a short, sweet, handy guide so you can get started right away. The guide is split into 5 simple sections to introduce you to the basics of the web client, the 3CX smartphone apps, using your deskphone with 3CX, voicemail and conferencing.
So what are you waiting for? Become a 3CXpert user today and download the app for iOS or Android, or login to your web client, and head over to the guide to start exploring.