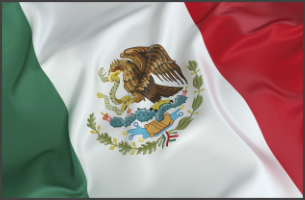 Where are you going to be on March 9th & 10th? If the answer is Mexico, and you are a 3CX Partner, consider yourself lucky! Go to your calendar and mark these dates because there will be a 3CX Partner training event!
Join us for a product training on the 9th March and, for the first time in Latin America, an advanced product training on the 10th of March 2016 in cooperation with Neocenter.
All 3CX Partners are invited to take part in the training workshops which are a fantastic opportunity to learn more about 3CX Phone System or simply refresh your knowledge! Attendees will learn how to configure, support and sell 3CX. This training event will also help you prepare for the 3CX Advanced Certification Exam.
Don't miss this great opportunity to be able to have a complete overview of 3CX in two consecutive days.  Secure your seat as soon as possible to avoid disappointment. For more information, and to register for the events, please follow the link below:
Product training – March 9th 2016
Advanced Product Training – March 10th, 2016
The trainings will take place at:
Neocenter SA de CV
Av. División del Norte 1354 Piso 2 Despacho 202
Col. Letrán Valle Del. Benito Juárez
Mexico City 03650
We'll see you there!