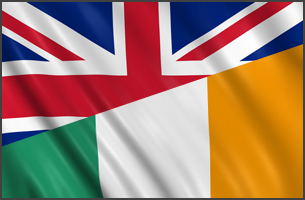 Following our distributor-led basic product training events, 3CX will be holding three advanced sessions set to take place in London, Dublin and Manchester this February.
The 3CX workshops are an excellent opportunity to get hands-on training with the experts in preparation for the 3CX Academy Certification Exams and are aimed at pre-sales and technical support personnel. They will also allow attendees to gain the skills and knowledge needed to market, deploy and maintain 3CX client installations.
The events are free for all new and active partners to attend and will enable all who take part to gain a better understanding of the mechanisms of IP phone provisioning with 3CX, options available for extension behaviour, 3CX software phone configuration, and develop a complete understanding of working with remote extensions.
To register your attendance, and for more information regarding the days' agenda as well as location of the events, please click on the links below:
Advanced Training – February 13th 2017 – London, UK – FULL
Advanced Training – February 15th 2017 – Dublin, IE
Advanced Training – February 17th 2017 – Manchester, UK – FULL
We look forward to seeing you at the events!