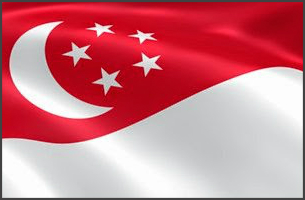 Great news! The 3CX team has organized basic and advanced training workshops set to take place this September in Singapore.
The two training days are scheduled to take place at the Hotel Grand Pacific Singapore on Monday 25th September and Tuesday 26th September. The workshops are open and completely free for all 3CX partners, new and active, and are aimed at technical support and pre-sales personnel.
We highly encourage all 3CX partners to attend our training events, as they provide the perfect opportunity to prepare for the 3CX certification exams, which are required to attain preferred partner status. If you're already well studied on everything 3CX, there is still a place for you! The training sessions are great for brushing up your existing 3CX knowledge and learning more about the new features and updates as well as getting the chance to take part in discussions with 3CX experts.
The basic and advanced training sessions will cover everything from installing 3CX and the clients, firewall configuration and extension settings to remote IP phones, advanced routing and security.
To find out more about the training days including the location, time and full agenda, and to sign up to attend, please visit the links below:
Basic Training – Monday 25th September – Singapore
Advanced Training – Tuesday 26th September – Singapore
We advise that you register you attendance as soon as possible to avoid disappointment.
The 3CX team looks forward to seeing you in Singapore!