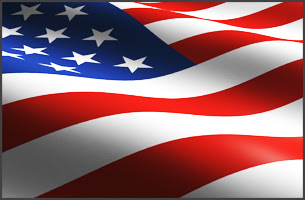 Of course we didn't forget about our U.S. partners! Scheduled to take place this October in Tampa, Florida are four more training events to be hosted at the 3CX U.S. headquarters.
The two basic and two advanced training sessions are set to take place on Thursday 12th, Friday 13th, Monday 16th and Tuesday 17th October at the Meridian Two Training Room. We encourage all partners to attend, especially those who are preparing for the 3CX Academy Certification Exams, which all partners are required to pass in order to receive preferred partner status.
The workshops are completely free to attend and open to all partners, new and active. It's an excellent opportunity to learn more about the latest features and improvements of the PBX as well as refresh you existing skills and knowledge and, of course, connect with the 3CX team.
These training events will provide you with the knowledge and skills to market, deploy and maintain 3CX customer installations. They will cover everything from how to install 3CX, the clients, SIP trunks and extensions to remote IP phones, IVRs, queues and security.
To find out more about the events including the times, location and full agenda, and to register your attendance, please visit the links below:
Basic Training – Thursday 12th October 2017 – Tampa, Florida
Advanced Training – Friday 13th October 2017 – Tampa, Florida
Basic Training – Monday 16th October 2017 – Tampa, Florida
Advanced Training – Tuesday 17th October 2017 – Tampa, Florida
We advise that you secure your seat as soon as possible to avoid disappointment!