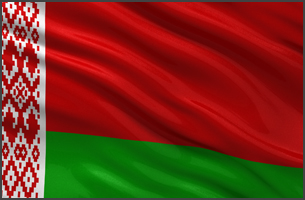 We've already scheduled numerous training events in Europe, the U.S. and Latin America but we're not done yet! Our next set of training events is scheduled to take place this September in Minsk, Belarus.
The training days will comprise of one basic workshop and one advanced workshop and will be held on Wednesday 27th and Thursday 28th September 2017 at the Belarus Hotel in Minsk. The events are open and free for all 3CX partners to attend and will be held in Russian.
The 3CX training workshops are a great opportunity for attendees to learn more about the latest features and improvements of 3CX as well as prepare for the certification exams. In order to receive preferred partner status it is required that partners become 3CX certified. Already know a thing or two about 3CX? It's a great chance to connect with other partners, the 3CX team and of course to refresh your existing skills and knowledge.
The basic and advanced sessions will cover everything from initial installation of the PBX and clients, firewall configuration, updates and extensions to remote IP phones, IVRs and security.
To sign up to the events and for more information regarding the full agenda, times and location, please follow the links below:
Basic Training – Wednesday 27th September 2017 – Minsk, Belarus
Advanced Training – Thursday 28th September 2017 – Minsk, Belarus
We advise that you sign up to the events as soon as possible to avoid disappointment.
See you in Minsk!