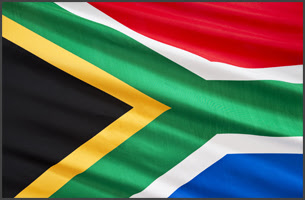 Howzit South Africa! We are coming to you with another series of training workshops this July. For all of our partners that are looking to get 3CX advanced product training this is the event for you. Two workshops on two dates: 11 and 12 of July. Join us at the Radisson Blu Hotel Waterfront in Cape Town for a full day of advanced training.
The workshop is open to all active 3CX Partners who have successfully achieved 3CX Certified Pro or Partner status, or who have already successfully deployed 3CX commercial licences. Training is aimed at pre-sales and technical support personnel tasked with the responsibility of promoting, installing, configuring, maintaining and supporting 3CX Client installations. This training will prepare attendees for the 3CX Academy Advanced Certification Exam.
The workshops will enable you to understand the mechanisms of IP Phone provisioning and how to evaluate options available for defining extension behavior. You will be able to understand 3CX software phone configurations and develop a full understanding of the complexities of remote extensions, including strategies to deploy them in a simple manner.
Since these two workshops are for advanced certification, a knowledge of Microsoft networking technology and concepts is required, and preferably a demonstrable ability to sell and install basic 3CX systems.
These workshops, just like all 3CX training, are completely free. We believe expertly trained partners are the key to our success and charging you for that isn't necessary.
Spaces do fill up quickly, so make sure you reserve your spot as soon as you can.
To find out more about the event and to register your attendance please visit the link below.
Advanced Training Workshop – Wednesday 11 July 2018 – Cape Town, South Africa
Advanced Training Workshop – Thursday 12 July 2018 – Cape Town, South Africa