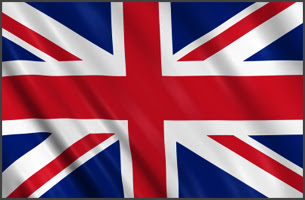 In a bid to encourage our partners to progress further in the 3CX Academy, and become certified at the Intermediate and Advanced levels, the 3CX team will be holding a two day training event this October in London for our UK partners.
The Intermediate and Advanced workshops are scheduled for Wednesday 17th and Thursday 18th October 2018 at the Hotel Mercure London Heathrow. The 3CX training events give our partners the chance to prepare for the 3CX Academy Certification exams as well as brush up on their existing 3CX knowledge and learn more about the latest features and developments. Partners wishing to maintain their partner levels or progress through the partner program are required to be certified at the specified level.
The training events are free and open to existing Academy and Premium level 3CX partners. Attendees will gain a better knowledge of 3CX concepts as well as the chance to connect with the 3CX team and other partners.
Aimed at technical support and pre-sales staff, by joining the workshop you will gain the skills and knowledge needed to market, deploy and support 3CX customer installations. The training sessions will cover everything from advanced installation, extension groups and scheduling to inbound/outbound routing and security.
For more information about the events and to register your attendance, please visit the links below:
Intermediate Product Training – Wednesday 17th October 2018 – London, UK
Advanced Product Training – Thursday 18th October 2018 – London, UK
As always the workshops are expected to fill up quickly so we recommend that you secure you seat as soon as possible to avoid disappointment.