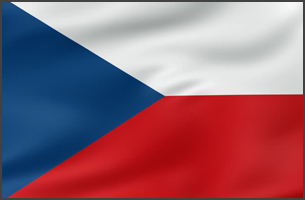 3CX trainers are on their way to The Czech Republic this October. Two days of training; one for Intermediate and the other for Advanced Training. Each of these one day events in Prague is aimed at existing Academy and Premium level 3CX Partners that are looking to become certified on either the Intermediate or Advanced levels. This is the perfect opportunity to learn from 3CX's in-house product experts and learn from their deployment expertise. They will be teaching the fundamentals of 3CX. Everything from how to set up extension and ring groups to configuring bridges for your customers.
These training events will give you an understanding of how to handle larger and more complex installs as well as make the most out of each one to be a profitable 3CX Partner. Having customers that feel confident in your skills is important during these early stages, and after completion of these training events you will have the knowledge, skills and confidence to build more revenue from your business by working with 3CX UC solutions.
Completely free to attend, each event has limited availability. We encourage any partners that want to boost their technical skills to attend and sign up early to ensure your place.
To find out more about these events including the time, location and full agenda, and to register your attendance, please follow the links below:
3CX Intermediate Product Training, Prague, Czechia – 9th October 2018
3CX Advanced Product Training, Prague, Czechia – 10th October 2018
We recommend that you sign up as soon as possible to avoid missing out on securing your place.