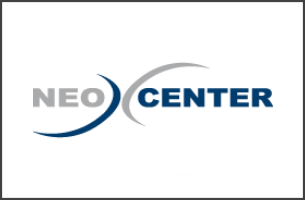 What better way to start the year than with some 3CX training to get back into the swing of things! 3CX distributor Neocenter has organized free product and advanced training events to take place this January in Mexico.
The events are open to all new and active partners in Mexico and surrounding countries. Product training is scheduled to take place on Wednesday 18th of January, and Advanced training on Thursday 19th of January. The training sessions will prepare partners for selling, deploying and maintaining 3CX client installations as well as taking the 3CX certification exam. The free events are great for pre-sales, support and technical staff looking to improve their knowledge.
The training agenda will begin with an introduction to 3CX and will go on to cover installation, configuration, troubleshooting and more, ending each workshop with a Q&A. The events will take place at the Neocenter Corporate Office in Mexico City.
For more information about the events, including the full agenda and location, and to register your attendance, please visit the links below:
Product Training – Wednesday 18th January – Mexico City, Mexico
Advanced Training – Thursday 19th January – Mexico City, Mexico
Please sign up as soon as possible to ensure your seat as places are limited.