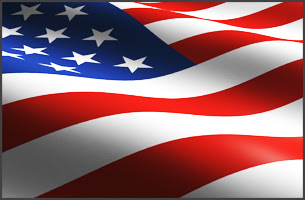 We are excited to announce that this November and December we will be holding the first set of free partner training events at our new Tampa office! There will be two basic and two advanced training days which are open for all new and active partners.
The sessions will prepare attendees for the 3CX Academy Certification Exams and will give the skills and expertise needed to market, deploy and maintain 3CX client installations. 3CX trainings are aimed at pre-sales and support technical personnel and are a great opportunity for partners looking to advance their 3CX skills, learn more about the latest version and updates, or refresh their existing knowledge.
The workshops are scheduled to take place on Monday November 28th, Tuesday November 29th, Wednesday December 7th, and Thursday December 8th at the 3CX U.S. headquarters in Tampa, Florida. The training will cover a wide range of topics starting with an introduction to 3CX followed by Phones & Extensions, VoIP Providers, Troubleshooting and more.
For more information regarding the location, training agenda, and to register your attendance, please click on the links below:
Product Training – Monday 28th November – Tampa, Florida
Advanced Training – Tuesday 29th November – Tampa, Florida
Product Training – Wednesday 7th December – Tampa, Florida
Advanced Training – Thursday 8th December – Tampa, Florida
Places are limited to 25 per event and are expected to fill up quickly! To avoid disappointment please register your attendance as soon as possible.