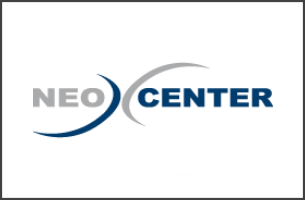 We're excited to announce to our Mexican partners that 3CX distributor Neocenter will be holding a 2 day training event this November in Mexico!
The training sessions will cover basic and advanced 3CX subjects and are set to take place on Wednesday November 9th and Thursday November 10th at the Neocenter Corporate Office in Mexico City. The workshops are free for all 3CX partners who need only a knowledge of Microsoft networking technology and concepts to take part.
The training agenda will begin with an introduction to 3CX and the latest version and will go on to cover phone and extension configuration, VoIP gateways and more. The advanced workshop will look at more complex concepts and advanced troubleshooting and will end with a Q&A with Neocenter Technical Support. The events are a great chance to get hands-on training with version 15 and prepare for the 3CX Certification Exam.
For more information regarding the full agenda, the location of the event, and to book your place, please visit the links below:
Product Training – Wednesday 9th November – Mexico City, Mexico
Advanced Training – Thursday 10th November – Mexico City, Mexico
Please sign up as soon as possible to avoid disappointment!