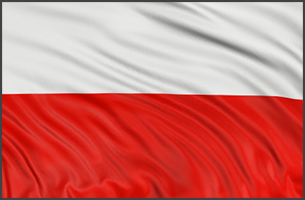 It's time to treat our Polish partners to some 3CX training! We will be holding two training events, covering basic and advanced 3CX concepts, this May in Warsaw.
The workshops are scheduled to take place on May 11th and 12th and are aimed at pre-sales and support personnel. The events are open to 3CX partners only and, as always, are free to attend.
Those attending the events will have the opportunity to go over everything from initial deployment, PSTN gateways and SIP trunks, to advanced options, remote extensions, bridges and routing. Partners will get hands on experience with the 3CX experts and be able to ask their questions in a Q&A and wrap-up session.
We encourage all partners to take part in 3CX training events as it's a great chance to learn more about the latest version and features, become better acquainted with the system and prepare for the 3CX Certification Exams. We would like to remind you that 3CX partners are required to become certified with the latest version of 3CX.
To register your attendance at the events, or to find out more about the training agenda, time and location of the workshops, please visit the links below.
Product Training – 11th May 2017 – Warsaw, Poland
Advanced Training – 12th May 2017 – Warsaw, Poland
As always, places are limited and expected to fill up quickly so we advise that you sign up as soon as possible to secure your seat.
The 3CX Team looks forward to seeing you in Warsaw!