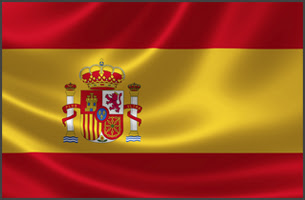 Summer has arrived and so has our next series of 3CX training events! Workshops are underway all around the world and we are happy to announce another set of events scheduled to take place in Barcelona and Madrid
This round of training will be a 4-day event set to take place on May 17th, 18th, 24th and 25th. The sessions will cover both basic and advanced 3CX concepts and are aimed at pre-sales and technical support personnel. The events are open to 3CX partners and are, of course, absolutely free to attend!
Attendees will have the chance to broaden their general 3CX knowledge, learn more about the latest features and updates, get hands on experience with 3CX experts and prepare for the 3CX certification exams. It's a great opportunity to update your certification, as partners are now required to be certified with 3CX v15.
The training agenda includes everything from installation of the phone system and clients to extension settings, inbound & outbound routing, security and more. A technical adviser will be on hand to meet with you and answer your questions throughout the events.
For more information about the training workshops, including the location and full agenda, and to sign up for the events please visit the links below:
Product Training – 17th May 2017 – Barcelona, Spain
Advanced Training – 18th May 2017 – Barcelona, Spain
Product Training – 24th May 2017 – Madrid, Spain
Advanced Training – 25th May 2017 – Madrid, Spain
We recommend that you register your attendance as soon as possible to avoid disappointment.