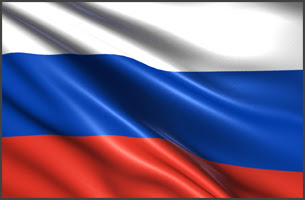 October is a busy month for 3CX, with team members jetting off all around the world to give training sessions for our partners, and Russia is no exception!
We have organized basic and advanced product training events in Moscow on the 10th and 11th October; all new and active partners are invited to attend these free workshops which are a great opportunity for partners to learn all about how to deploy, maintain and sell 3CX. Attendees will also get a chance to go over the new features and improvements of 3CX v15.
The training sessions are aimed at pre-sales and support technical staff and will prepare attendees for the 3CX Academy Certification Exams.
These events are expected to fill up quickly and places are given on a first come first serve basis so please ensure to sign up as soon as possible to avoid disappointment. For more information, and to register for the events, please follow the links below:
Moscow, Russia
Product Training – October 10th, 2016
Advanced Training – October 11th, 2016