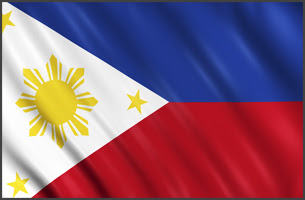 We've organized a free 3CX Sales Training day in the Philippines this June. Make sure you reserve your seat ASAP as this training is extremely popular!
The 3CX Sales Training is aimed at sales personnel and provides them with the tools required to sell 3CX, understand our products and the 3CX Partner Program as well as understanding the ever-changing needs of businesses and how 3CX can satisfy these needs.
Yilmaz Kabaran, 3CX Sales Executive for South East Asia, Australia and New Zealand and Melissa Dimla, Sales Manager at DSI will be presenting the sales training and this is a perfect opportunity for all 3CX Partners, new and active, to learn more about the unique selling points of 3CX and in return increase their revenue.
So what are you waiting for ? Click on the link below to find out more information about the training such as the agenda and location and reserve your seat!
3CX Sales Training – June 10th, Manila, Philippines