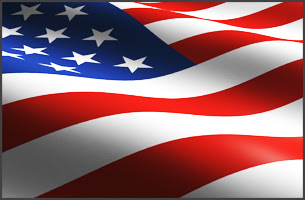 We are happy to announce another set of 3CX training events are coming to Tampa, Florida. Just under a month away, these two events are set to certify a whole new class of PBX experts.
With two dates to choose from on June 7 and 8, there will be an event specific to you and your needs. All new 3CX partners will benefit from the first event. It is aimed at pre-sales training and supports technical personnel that have the responsibility for promoting, installing, configuring, maintaining and supporting 3CX client installations. You will come to appreciate the painless deployment of 3CX solutions and understand how to setup everything from SIP Phone extensions to PSTN gateways. The second event is catered for partners who have successfully achieved 3CX Certified Pro or Partner status and/or those partners that have already successfully deployed commercial licences of 3CX.
The Meridian Two Training Room will play host to these two free events and each day offers a full day of all things 3CX. We encourage any partners that have not received certification yet to attend one of these events in order to familiarize yourself with 3CX products. The implementation process is simple and straightforward and we want to ensure that you have every tool necessary to better serve your customers.
To find out more about the events including the time, location and full agenda, and to register your attendance, please follow the links below:
3CX Product Training – June 7th, 2018 – Tampa FL, USA
3CX Advanced Product Training – June 8th, 2018 – Tampa FL, USA
We recommend that you sign up as soon as possible to avoid missing out on securing your place.