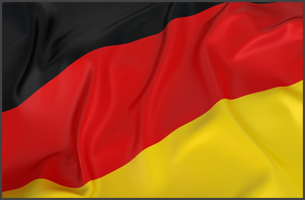 3CX partners of Germany: get ready for our next round of free advanced training events this October in Hamburg and Munich!
All new and active 3CX partners are invited to take part in the training workshops and we're encouraging all those who are able to attend to do so, as our training events are a terrific opportunity to advance your skills with 3CX Phone System. The advanced training sessions are a great way for pre-sales and support technical personnel to gain the knowledge and skills needed to promote, install, configure and maintain 3CX client installations as well as prepare attendees for the 3CX Academy Certification Exams.
It is recommended that you register for your place as soon as possible as our training events fill up fast. To secure your seat and to find out more information on the topics covered, the event schedules and locations, please follow the links below:
Advanced Training – Hamburg, Germany, 12th October
Advanced Training – Munich, Germany, 16th October
The training events will take place at:
Gresham Carat Hotel Hamburg
Sieldeich 5-7
20539 Hamburg
Germany
3CX Niederlassung München
ecos office
Landshuter Allee 8
80637 München
Germany
Remember to book now to avoid disappointment! We look forward to seeing you!