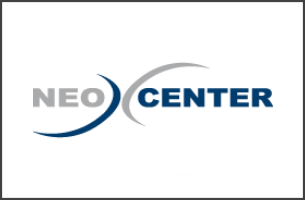 With our ever expanding presence in the Americas, we're pleased to announce another set of training events to be held by 3CX distributor Neocenter this November and December in Mexico!
These workshops are open to all new and active partners who wish to get hands-on 3CX training with the experts. There will be two training days, one Basic and one Advanced, which are set to take place on Wednesday November 30th and Thursday December 1st. The events will take place at the Neocenter Corporate Office in Mexico City.
The agenda will begin with an introduction from the CEO of Neocenter and will go on to cover everything from installation and upgrading to VoIP providers, PSTN gateways, troubleshooting, remote connections and more. Each workshop will end with a Q&A. 3CX product training events are a great opportunity to align your knowledge with the latest releases and updates as well as prepare for the 3CX certification exam.
To learn more about the event including the full agenda and location, and to register your attendance, please visit the links below:
Product Training – Wednesday 30th November – Mexico City, Mexico
Advanced Training – Thursday 1st December – Mexico City, Mexico
Sign up as soon as possible to avoid disappointment!