US Partners: Sign Up for 3CX Training in Orange County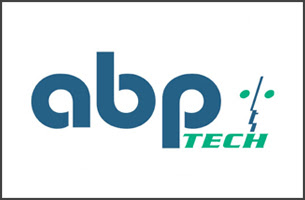 Due to the ever-growing demand for 3CX training and the success of past events, 3CX distributor abpTECH has organized another product and advanced training for U.S. partners. The two day event will take place at The Hilton Embassy Suites in Orange County, CA this September 12th & 13th and is completely free for all partners who wish to attend.
The training will help partners to prepare for the 3CX certification exams as well as cover a number of topics including custom integration, security, key changes in Version 15, selling points & marketing strategies and more. The Advanced training sessions are aimed at pre-sales and support technical personnel and will give the knowledge and skills needed to promote, install, configure and maintain 3CX client installations.
As usual, seating is limited and places are given on a first come first serve basis so it is recommended that you sign up as soon as possible to avoid disappointment. For more information and to register for the event, please follow the link below:
The Hilton Embassy Suites, Orange County, CA
Basic & Advanced Training – 12th & 13th September