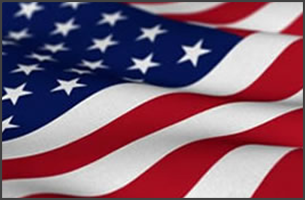 We are very pleased to announce that 3CX will be organising free 3CX Partner Training events in Irving, Texas this September! The trainings are free and open for all new and active 3CX Partners.
These events are the perfect opportunity to acquire the necessary resources and knowledge to sell, deploy and support 3CX Phone System for Windows.
Joining the Advanced course you will get an in-depth look at the technical side of 3CX Phone System. This free course is aimed at support, technical and pre-sales personnel with the responsibilities of promotion, installation, configuration, maintenance and support of 3CX Client installations.
Both events will prepare the attendees for the 3CX Academy Certification Exam as well as for the 3CX Certified Engineer.
For more information on the events and for the full agenda, please follow the links below:
3CX Product Training – September 8th, 2015
3CX Advanced Product Training – September 9th, 2015
The trainings will be held at:
Meridian Business Center
320 Decker Drive
Las Colinas
Irving, Texas 75062
3CX Partner Training events are always extremely popular and places are on a first come first serve basis so book as soon as possible to avoid disappointment. These events are free to all 3CX Partners. You can cancel your booking up to five days before the event at no charge by contacting the organizer. We look forward to receiving your booking and welcoming you to the events in September!