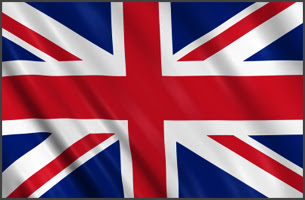 Make sure you book your seat for the upcoming free 3CX training days in May and June 2016 in London and Manchester.
All 3CX Partners are invited to take part in the training workshops which are a fantastic opportunity to become more acquainted with or advance your skills with 3CX and the latest version, Version 14. The Advanced training sessions are aimed at pre-sales and support technical personnel and will give the knowledge and skills needed to promote, install, configure and maintain 3CX client installations as well as prepare attendees for the 3CX Academy Certification Exams.
Our v14 workshops will cover all aspects of the new version as well as how to host 3CX as a Virtual PBX – an exciting event for 3CX partners!
Places are expected to fill up fast so be sure to secure your seat as soon as possible. For more information, and to register for the events, please follow the links below:
London
Product Training – 25 May
Advanced Training – 26 May
V14 Training – 27 May
Manchester
Product Training – 31 May
Advanced Training – 1 June
V14 Training – 2 June