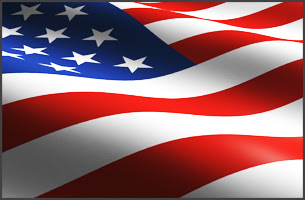 We've got another round of product and advanced training events this February in Tampa, Florida. The training will consist of 4 events to cover basic and advanced concepts in both English and Spanish at our U.S. headquarters.
The training workshops are open to new and active partners and are free to attend. 3CX training provides the skills and knowledge needed to market, deploy and maintain 3CX client installations and are aimed at pre-sales and support technical personnel. They are a great opportunity to refresh your 3CX knowledge, learn more about the latest version and updates, and prepare for the 3CX certification exams.
The training sessions are scheduled to take place on Thursday February 16th, Friday February 17th, Thursday February 23rd and Friday February 24th. A wide range of topics will be covered including IP phone provisioning, extension configuration, queues, routing and more.
For more information on the events' agenda, the location, and to book your place, please click on the links below:
Product Training – Thursday February 16th – Tampa, Florida
Advanced Training – Friday February 17th – Tampa, Florida
Product Training (Spanish) – Thursday February 23rd – Tampa, Florida
Advanced Training (Spanish) – Friday February 24th – Tampa, Florida
Events are limited to 30 places only so we advise that you register your attendance as soon as possible to avoid disappointment.
We look forward to seeing you in Tampa!