Hello USA! 3CX Training Day in Dallas, February 2016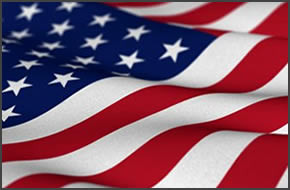 Call out to 3CX Partners in the USA and Canada! We have organised a free 3CX training day this February.
All 3CX Partners are invited to take part in the training workshops which are a fantastic opportunity to become more acquainted with or advance your skills with 3CX Phone System. Among other things we will cover how to configure, support and sell 3CX. This training will also help you prepare for the 3CX Basic Certification Exam.
Places are expected to fill up fast so be sure to secure your seat as soon as possible. For more information, and to register for the events, please follow the link below:
Product Training – February 4th, 2016
The training event will take place at:
Meridian Business Center Las Colinas
320 Decker Drive
Irving, Texas 75062