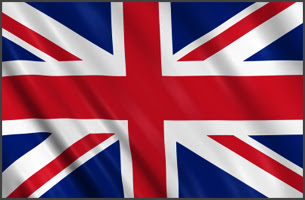 We know, we're spoiling you with all of our training events and we're not about to stop anytime soon! We have organized four advanced training days set to take place this October in London and Manchester.
The four advanced workshops will be held on Monday 2nd and Tuesday 3rd October in London at the Hotel Mercure Heathrow and on Thursday 5th and Friday 6th October in Manchester at the Etrop Grange Hotel. As always, the training events are completely free to attend and are open to all 3CX partners, new and active.
3CX training events are perfect for partners who are preparing to take the 3CX certification exam, which all partners are required to pass in order to receive preferred partner status. It's a great chanced to learn more about the latest features and improvements and, if you're already something of a 3CX expert, an opportunity to brush up your skills and knowledge as well as connect with the 3CX team.
The advanced training sessions will enable you to gain a better understanding of the mechanisms of 3CX and will cover everything from advanced installation options, remote IP phones extensions, IVRs, queues and security.
To find out more about the UK events including the full agenda, time and location, and to secure your seat, please visit the links below:
Advanced Product Training – Monday 2nd October 2017 – London, UK
Advanced Product Training – Tuesday 3rd October 2017 – London, UK
Advanced Product Training – Thursday 5th October 2017 – Manchester, UK
Advanced Product Training – Friday 6th October 2017 – Manchester, UK
It is recommended that you register your attendance as soon as possible in order to avoid disappointment!