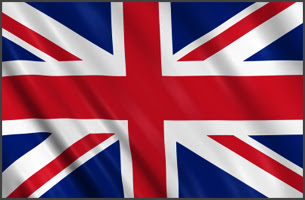 You may have noticed that this month the 3CX team and many of our distributors are busy holding training events all around the world. Well fear not, UK partners; we've got the next round of training sessions all scheduled and ready to go!
The four training events will take place in Bradford and London (Heathrow) on May 25th, 26th, 30th and 31st and will cover advanced 3CX concepts. The events are open to 3CX partners and are free to attend; they are aimed at pre-sales and technical support personnel.
3CX training workshops are a great opportunity for partners to prepare for the latest 3CX Certification exams, as you are required to be certified with the latest version of 3CX. Additionally, attendees will expand their general 3CX knowledge, learn more about the latest features and get the chance to take part in discussions with 3CX experts.
The advanced training agenda will cover a presentation on what's new, advanced installation options, remote extensions, security, troubleshooting and more.
To find out more about the events, including the complete course program and location, and to register your attendance, please visit the links below:
Advanced Training – 25th May 2017 – Leeds/Bradford, UK
Advanced Training – 26th May 2017 – Leeds/Bradford, UK
Advanced Training – 30th May 2017 – London Heathrow, UK
Advanced Training – 31st May 2017 – London Heathrow, UK
Places are limited so please sign up as soon as possible to secure your seat for the desired training.
We look forward to seeing you in the UK!