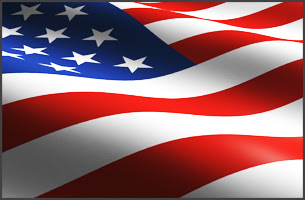 The 3CX Training Team is happy to announce a new set of sales training events for anyone in the Tampa, Florida area. This 2-day event is aimed at making sales easy for all our partners.
The two days work in conjunction with each other. The second day is optional, so you will need to register for it separately. The first focuses on charting out the customer requirements, planning the proposed system, preparing for the installation and the follow-up meeting. The second day goes over how to set an appointment and conduct an appointment. The important part of this day is how to find customer pain points.
With this training event selling 3CX will be easy and you will see an increase in the efficiency of your sales process. The events, as usual, are completely free because we want to see all of our partners succeed! Accommodation can be arranged with the Sheraton Suites Tampa Airport.
To find out more about the event including the time, location and full agenda, and to register your attendance, please follow the links below:
3CX Sales Training (DAY 1) – August 22, 2018 – Tampa FL, USA
3CX Sales Training (DAY 2) – August 23, 2018 – Tampa FL, USA
We recommend that you sign up as soon as possible to avoid missing out on a space. If you are not able to make it to this event refer to our Webinars and Events page to see what events are in your area.