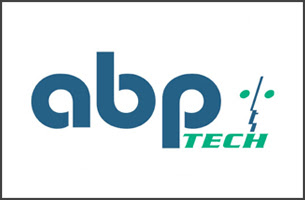 We're just a week away from the partner training days to be held in Chicago this month and there has been an overwhelming number of registrants! To keep up with demand, 3CX distributor abpTECH has moved the training to a bigger venue at the Embassy Suites Schaumburg.
This is great news for all partners who wish to attend as there is no longer a waiting list for the event – all interested are guaranteed a place!
These training events cover key points that will help you increase your revenue with 3CX as well as prepare participants for the 3CX Advanced Certification test. A discussion will be made about 3CX's unique selling points, best practices and how to secure 3CX installations. Learn which methods other 3CX Partners are using to offer 3CX hosted PBX services successfully and get involved in the breakout sessions for a Q&A with a 3CX trainer.
With the launch of 3CX v15, there will also be a presentation on new features and improvements to the phone system.
To sign up to the event, and for more information and the training agenda, please visit the abpTECH website here.