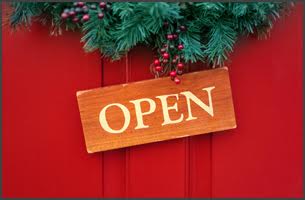 It's been a big year for 3CX! And while we're all winding down from the office Christmas parties and preparing for the rest of the holiday celebrations as well as the start of a new year, it's time once again for us to inform you of our open hours for 3CX sales and support.
Our sales teams will not be available from the 24th of December 2016 but will be back to start the new year on the 2nd of January 2017.
3CX support will be available as follows:
26th December: Closed
27th – 29th December: International Support available, regular office hours.
30th December: Support available between 09:30 – 20:00 UTC
2nd January: Open as usual
The 3CX team would like to wish all of our customers and partners a very Merry Christmas and a Happy New Year!