Netregy Systems, a 3CX Distributor and telecommunications solutions provider in Malaysia and SEA, hosted a workshop for 3CX Partners in Selangor, Malaysia, recently. More than 25 companies were in attendance, including two brand new 3CX Partners, IPTime Technology and Strategic Alliance.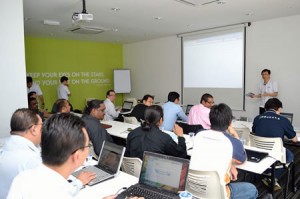 3CX Partner Training events are designed for pre-sales and technical support personnel who will ultimately promote, install, configure maintain and support 3CX Phone System client installations. All of the attendees at the Malaysian training session were impressed at how easy it is to deploy 3CX Phone System.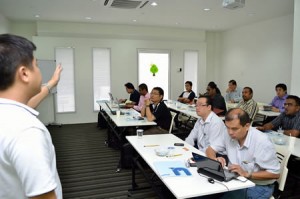 We would like to thank Netregy Systems and all of the attendees for making the training event in Malaysia a tremendous success. We hope to welcome all of our new and current partners to future events.