We recently held a 3CX Partner Training Day in Cyprus with our distributor Sectron discussing the best techniques for deploying 3CX Phone System along with some great sales tips and advice. The event took place on the 10th July, 2013 and was considered a huge success.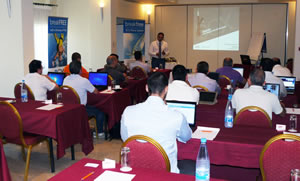 3CX Partners from all over Cyprus attended the event as well as others who travelled from Greece. 3CX Account Manager, Sebastian Balan, welcomed the partners, followed by an intense training and workshop by George Somarakakis ( our Greek distributor Sectron ). Jaymes Marsh, Marketing and Communications Manager of 3CX, presented 3CX's Mobile Device Manager.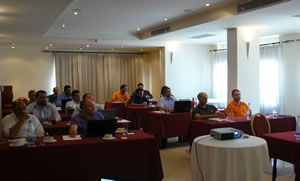 We would like to thank everyone for attending the 3CX Partner Training Event, and we hope to welcome all new and existing partners to upcoming events.