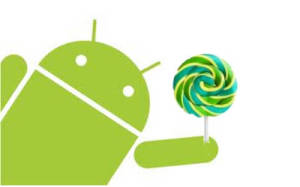 3CXPhone for Android has just got sweeter with newly added support for Google's latest OS update, Lollipop (Android 5.0). Available now – customers using 3CXPhone for Android will automatically receive the Lollipop update through the Google Play store!
3CX is always one of the first vendors to support new mobile phone updates. Moreover, we are continually updating our 3CXPhone clients so that our customers can stay connected on-the go, on whichever mobile device they choose.
In our latest version of 3CXPhone for Android, in addition to the support for Lollipop, we've also improved the audio quality and echo cancellation. For a detailed list of changes, check out the build history.