3CXPhone for Android Receives a Makeover with v12.5!
The list of new features indroduced with v12.5 is ever growing! 3CXPhone for Android receives a complete makeover. We have updated the look and feel to unify the way 3CXPhone looks across all platforms. This way, you will feel right at home no matter which device you use 3CXPhone on.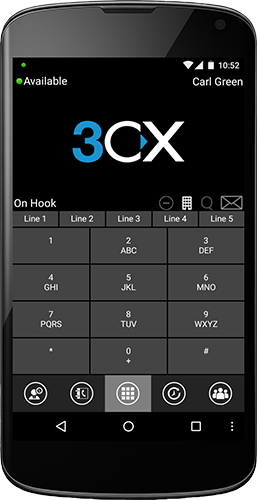 Download the new 3CXPhone for Android form the Google Play Store and check out the new UI today!