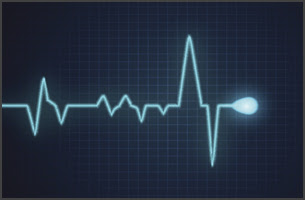 We're glad to see that 3CX V14 users are still enjoying 3CX – but it could be so much better on V15.5!
V14 is now unsupported and the web conferencing servers have been switched off. Additionally, the softphone/smartphone clients for this version will be retired as of 01/01/2018. The PUSH certificates for iOS users have already expired.
If you have active maintenance upgrade for FREE today! Otherwise, you can convert your perpetual licence to an annual licence of the same edition and number of sim. calls for absolutely free. To take part in this offer simply fill in and submit this upgrade form and your licence will be upgraded automatically.
By not upgrading to the latest version, you are missing out on some great new features and our most secure and easy to manage PBX to date. As a valued customer of 3CX, we know you're going to love what V15.5 has to offer!
15.5 at a Glance
Easy to Install & Manage
Deploy in YOUR cloud with Google, Amazon, OVH, Openstack
Install on-premise: virtualized or on an appliance
Automatic updates
Ongoing maintenance reduced
Even More UC Features
Brand new smartphone/softphone clients & web client
Fully integrated video conferencing
Integrate with popular CRM systems
Click2Call from any CRM or browser
Advanced Security Features
IP blacklisting
Automatic detection of SIP attack tools
Phone provisioning through HTTPS
A+ rating from SSL Labs
New & Improved Interface
Redesigned softphone/smartphone clients
Brand new management console
Monitor critical processes from single dashboard
More user-friendly and intuitive
You really have nothing to lose but lots to gain! Upgrade to 3CX V15.5  TODAY!