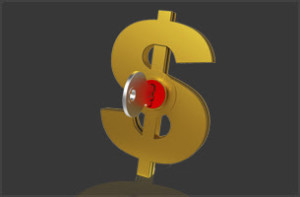 Yet another reason to get your customers to V14?
Users that upgrade to 3CX Phone System v14 before the 31st of December 2015 are entitled to a free 25 participant licence of 3CX WebMeeting, worth 595USD, for the whole duration of their maintenance.
3CX Phone System v14 includes, among other things, brand new smartphone clients for Android, iOS and Windows Phone 10 which will help you take the mobility of your employees to a new level. New deployment options which include 3CX as a Hosted PBX as well as easier management with the new admin features. You can see all the new features in detail here.
Yes you read correctly, apart from all the new state-of-the-art features that version 14 has to offer, users of v14 also get a free 25 participant licence for its integrated web conferencing solution. All they need to do is upgrade. Sounds like a no-brainer to me!