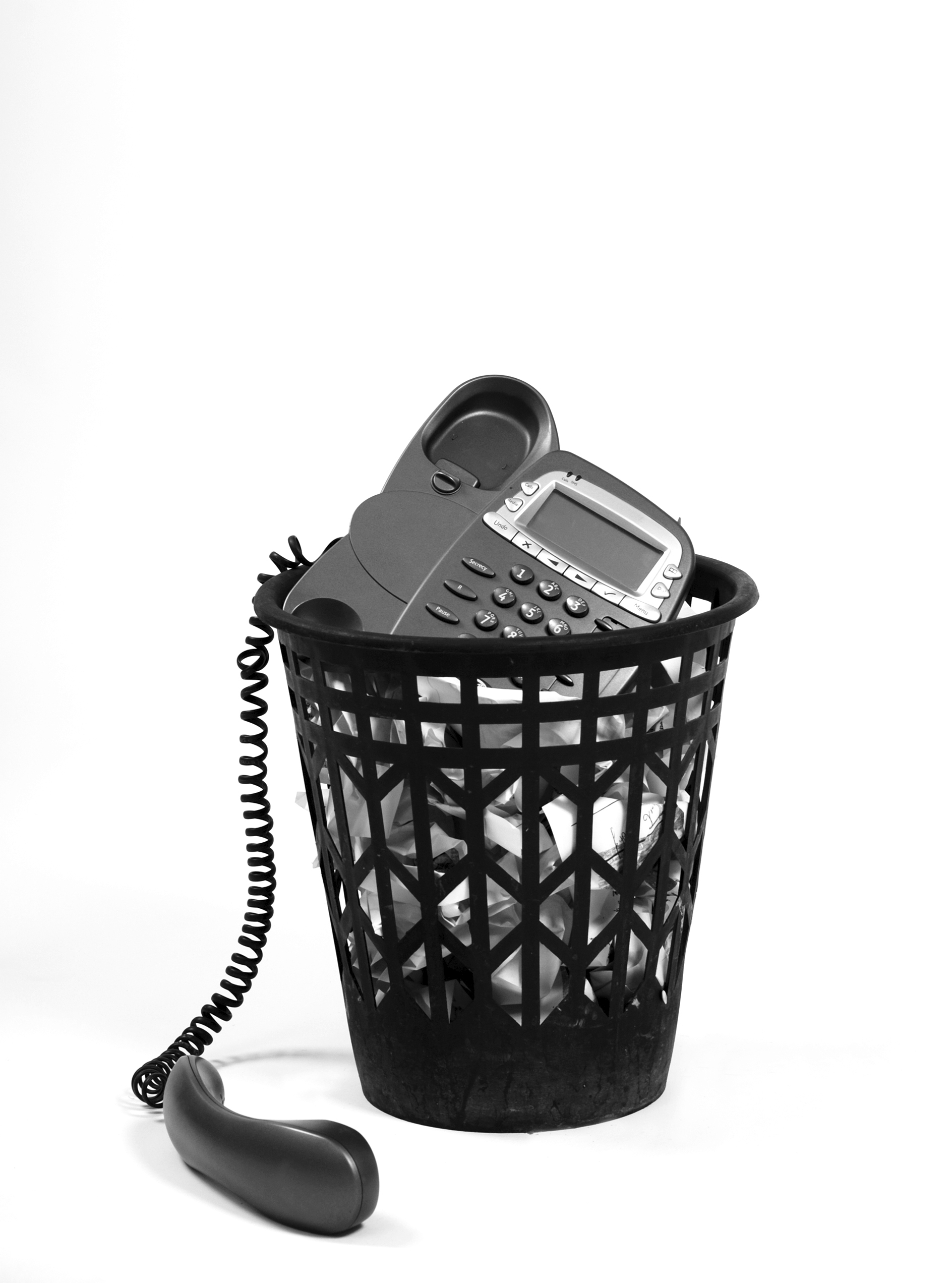 Thanks to the proliferation of cloud computing, many companies are more confident about removing the shackles that attach them to their on-premises equipment and harnessing the cost-effectiveness and power of the Internet to meet their business objectives.
Increasingly, organizations are deciding it's time to free themselves from vendor lock-in by getting rid of their proprietary PBX hardware and choosing to deploy IP-PBX telephony solutions. Additionally, instead of buying physical desk phones, these companies are also realizing that softphone software serves as a more versatile replacement.
If you're looking to reduce unnecessary expenses or modernize your communications infrastructure, it might be time to take a look at IP-PBX technology. Here are three benefits you're certain to realize by adopting it:
Cost savings. By deciding to deploy an IP-PBX, businesses are significantly reducing both CAPEX and OPEX. For starters, telephony hardware doesn't have to be purchased in the first place. On top of that, companies bear no costs relating to storing, managing and maintaining PBX hardware. Instead, administrators can simply supervise the solution via software, tweaking configurations from a graphical user interface or a Web-based portal as needs arise.
Accessibility. In today's increasingly mobile world, workers are constantly on the go. Luckily, technology has evolved to the point where they can take their offices with them, so to speak. By installing softphones on your employees' mobile devices, they are able to access their mission-critical voice communications no matter where they happen to be, so long as they are connected to the Internet or a cellular network.
Scalability. The needs of your business may change at a moment's notice. As such, you might experience demand for many new endpoints to accommodate company growth. On the other side of the coin, a seasonal business might have to reduce its number of endpoints after the rush passes. With IP-PBX technology, seats are added and subtracted with ease. Administrators simply need to add additional lines to your network—they don't have to worry about buying or installing new hardware and wiring.