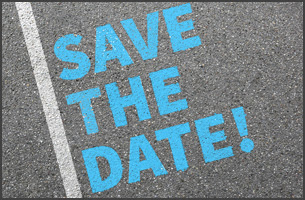 Exciting times are upon us; not only is the weather getting hotter and the drinks colder, but 3CX HQ is buzzing about the impending launch of version 15.5! After thousands of you took part in the testing of the Alpha & Beta releases, the time is almost here to introduce to you the final product!
After the success of our V15 live launch last year, and to mark yet another exciting release, the 3CX team will be holding another live event with a presentation and live Q&A on Wednesday 7th June 2017 at 3pm BST.
The presentation will give you a full overview of what V15.5 has in store and, to answer your questions, you will be chatting with CEO, Nick Galea; Product Manager, Nick Borg; and Head of Customer Support and Training, Stefan Walther.
To take part in the event all you have to do is head over to our YouTube channel or Facebook page. Please remember to state your name and partner level at the beginning of each submission. Additionally, we would like to kindly ask that questions are kept concise to ensure that the team can answer as many as possible in the given time. Questions can be submitted via the YouTube Live Chat and Twitter with the hashtag #3CXv15.5.
Don't forget to RSVP to the event and save the date to your calendar!
We can't wait to share the big reveal with you!