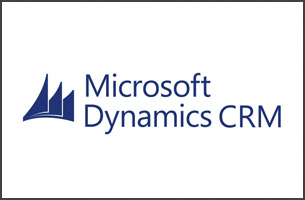 Great news for Microsoft Dynamics 365 users! You can now integrate your CRM with your PBX in just a few easy steps – server side. What does this mean? The CRM and PBX can be integrated from the 3CX Management Console by the administrator without having to do anything on your 3CX clients and without having to download any plugins.
You can find the Microsoft Dynamics 365 integration template from the management console under Settings > CRM Integration > Server Side > Available CRM Integrations.

This integration was requested by many of our users and partners and we're happy to be able to provide this to you in such an easy way.
How do you get started? Read the guide on how to Integrate your Microsoft Dynamics 365 CRM with 3CX.