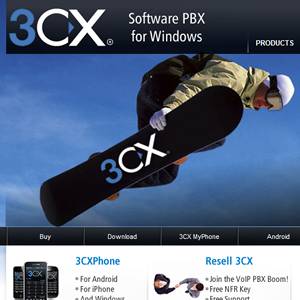 We are proud to have launched our new design of the 3CX website, blog and forums! The new modern looking website has been designed to provide a user-friendly viewing experience with easy access to key information about 3CX products, articles and the latest news.
The new design has been implemented on the English, Spanish, Russian, Italian and German versions of the website, with the other 3CX foreign language websites being updated to the new design shortly.
We'd like to hear your feedback and suggestions in the comments below.