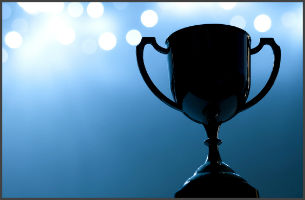 We've entered the last quarter of 2018 and that can only mean one thing: it's time to reward our top 5 forum contributors for Q3! With over 1,500 posts between them, Q3's top contributors are a quintet of regular visitors to the 3CX forum who time and time again have offered their advice and knowledge to other members of the community.
The Q3 2018 winners are as follows:
leejor
craigreilly
cobaltit
eddv123
Saqqara
Each of the top contributors will be contacted personally by 3CX with instructions on how to claim their reward!
What do the winners get?
1st Place: €500
2nd Place: €250
3rd, 4th and 5th Place: €100
Once again, thank you to all forum members for making the 3CX Community a hub of knowledge and support! Stay stuned for our Q4 winners!