3CX recently held 3CX Partner Training events in South Africa, where great sales advice and tips were discussed as well as the best techniques for deploying 3CX Phone System. The events took place from the 20th to the 22nd of November in Johannesburg, and were well attended by 3CX Partners from across the region.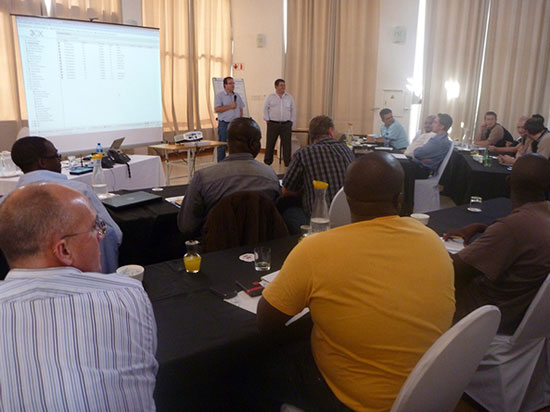 3CX Partner Déon Basson of B&D System Engineers said:
It was an excellent training event that provided a new and fresh perspective on 3CX Phone System. I would recommend this training session for anyone in the IT sector busy converting from IT to ICT, as a way to significantly increase their profitability with minimal increase in staff or capital investment.

The training has helped my team to re-evaluate and re-think some areas of our existing implementation and setup, as well as spur some new ideas in how they may approach future clients with knowledge on what 3CX Phone System is capable of doing in order to close the deal.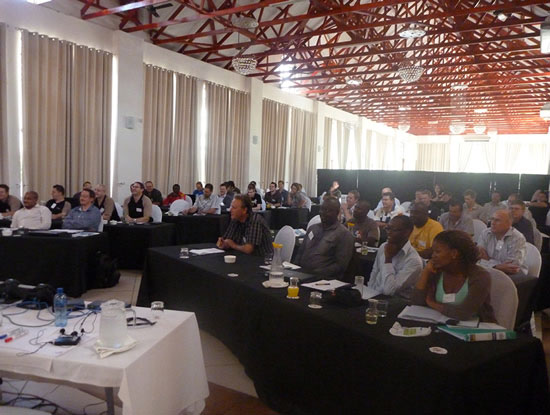 3CX Partner Training events are aimed at pre-sales and technical support personnel tasked with the responsibility of promoting, installing, configuring, maintaining and supporting 3CX client installations. We'd like to thank everyone who attended the 3CX Partner Training Event, and we hope to welcome all new or existing partners to our events in future.