We recently held the first ever two day 3CX Advanced Partner Training event in Singapore where the best techniques on deploying 3CX Phone System were discussed, along with great sales advice and tips.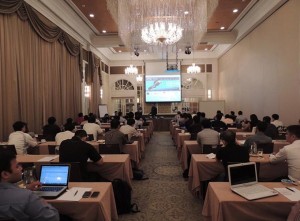 The event took place on the the 16th and 17th of July, and was very well attended by 3CX Partners from across the region.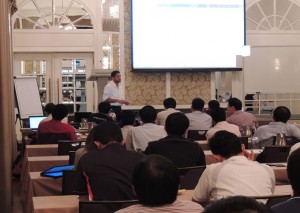 3CX Partner Training events are aimed at pre-sales and technical support personnel tasked with the responsibility of promoting, installing, configuring, maintaining and supporting 3CX client installations.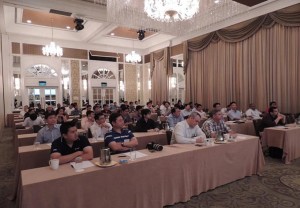 We'd like to thank everyone who attended the 3CX Partner Training Event, and we hope to welcome all new or existing partners to our future events.